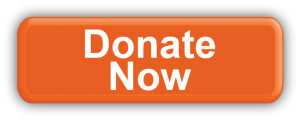 Welcome to North Fairmount Community Center!
Check out what's new!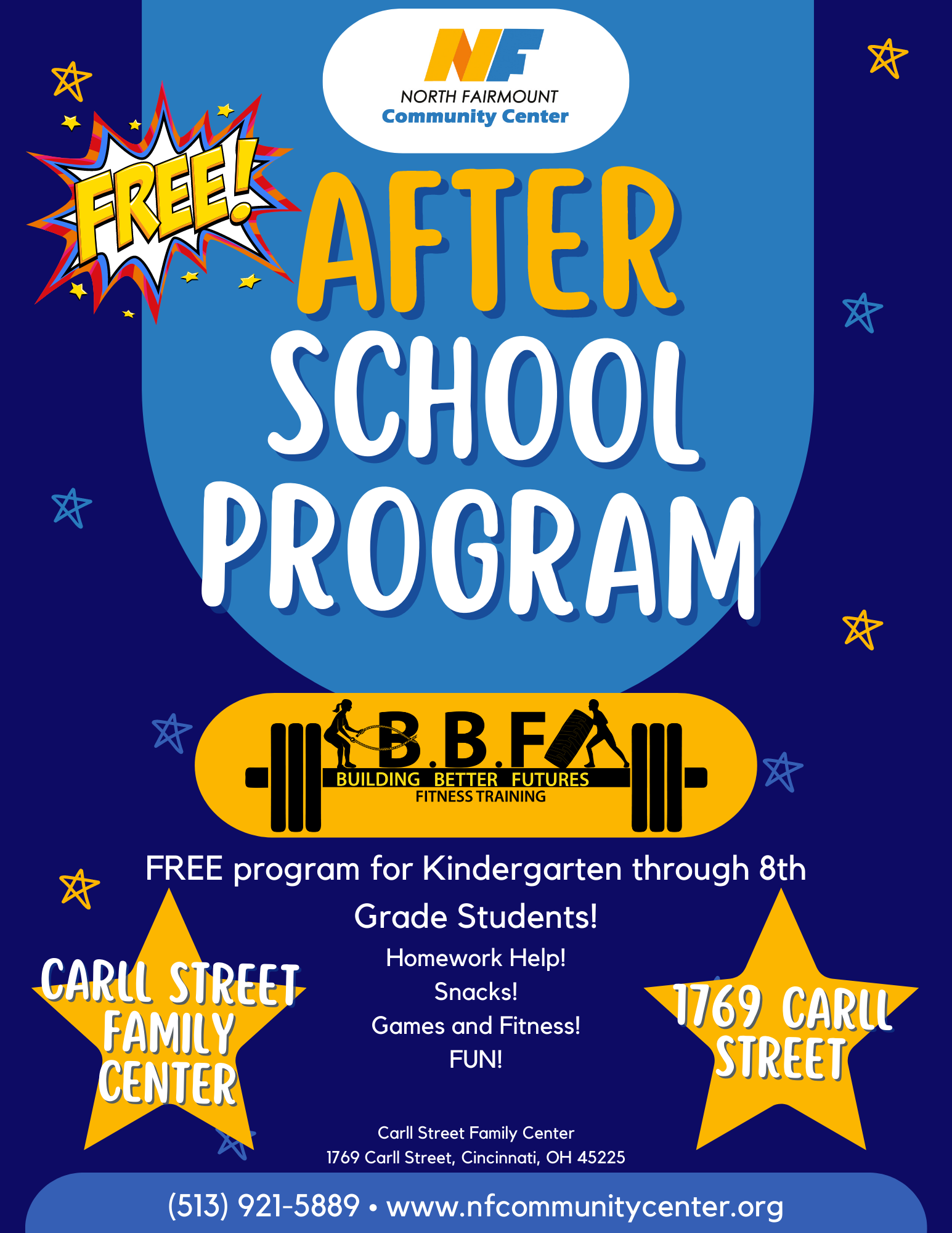 Learn more about our After School Program, our Dance Class, our Gymnastics Class, our new Cooking Class, and our weekly Basketball Camp – all held at the Carll Street Family Center!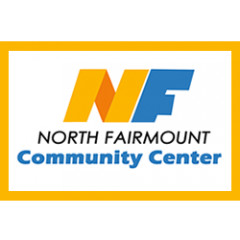 The North Fairmount Community Center supports the underserved population of the community through affordable housing, food, and other necessities as well as educational workshops and recreational activities.
With this in mind, we have developed our programs around supporting youth development and life enrichment classes for the North Fairmount Community. We have developed a senior program that offers interaction with others and to stay engaged. We also offer other resources through our community service program for those in need with our Angel's Arms Free Store, food distribution, and affordable housing.

Stay in touch! Sign up for our email list here!

Everybody's Welcome in North Fairmount!

Check out our gym at Carll Street Family Center!
Tuesday Acrobatics & Gymnastics Saturday Basketball Training


Check out our upcoming events below! For more information, call our main number at: (513) 921-5889

North Fairmount Community Center Events