Basketball Training with Sherwin Anderson
Join trainer Sherwin Anderson for Basketball Training at the Carll Street Family Center! Saturdays from 12:00PM – 2:00 PM at 1769 Carll Street, Cincinnati, OH 45225.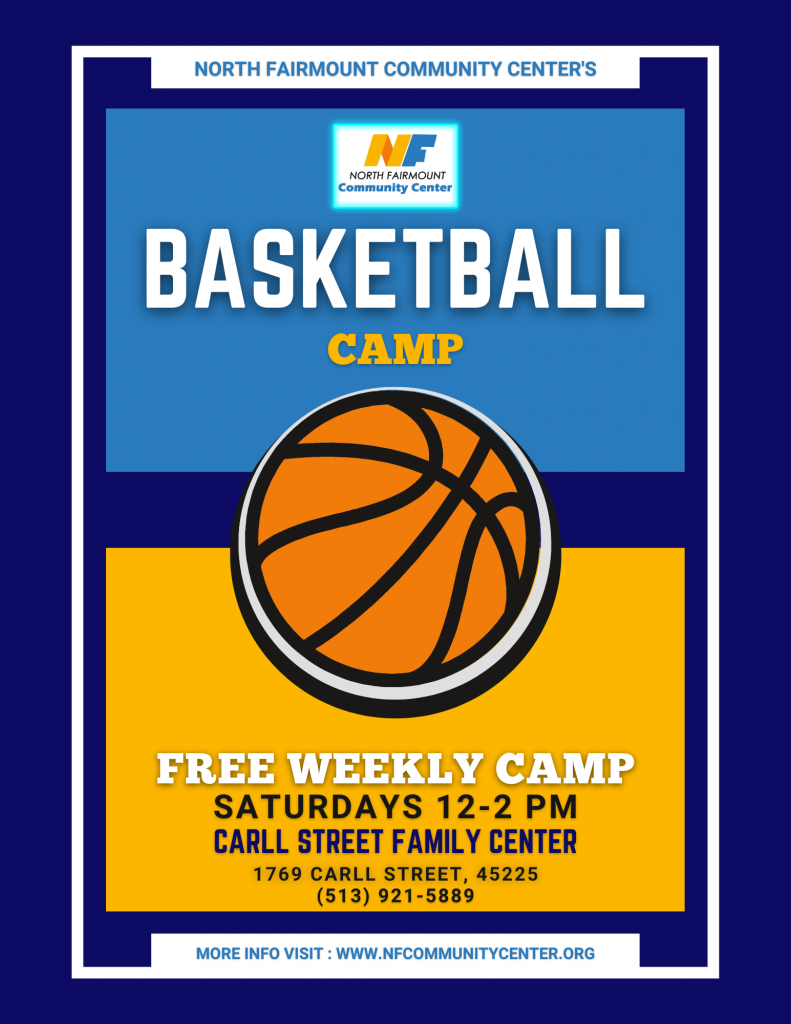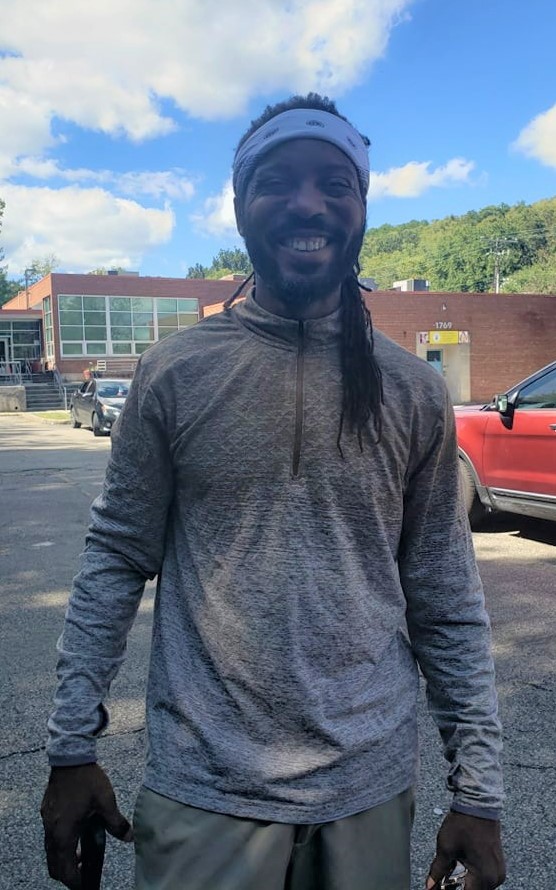 About the Basketball Program
Your child will learn the fundamentals of basketball in a positive and fun environment through the North Fairmount Community Center's Youth Basketball program. They will meet new friends while learning about teamwork, focusing on sportsmanship, and building skills.
We focus on introducing the game of basketball and basic ball-handling skills like passing, dribbling, and shooting. This instructional league will teach your child the fundamentals of basketball and basic game concepts as they learn the rules of the game. They will learn the techniques of defense and offense and rules of the game in a fun, supportive, beginner basketball environment. Group basketball lessons will help students improve their fundamentals in basketball, assist with the understanding of how to play the sport the right way, and how to be a successful person overall. Coaches take an active role in teaching.