Gymnastics Class with DJuan Davis
Join trainer DJuan Davis for Acrobatics Training at the Carll Street Family Center!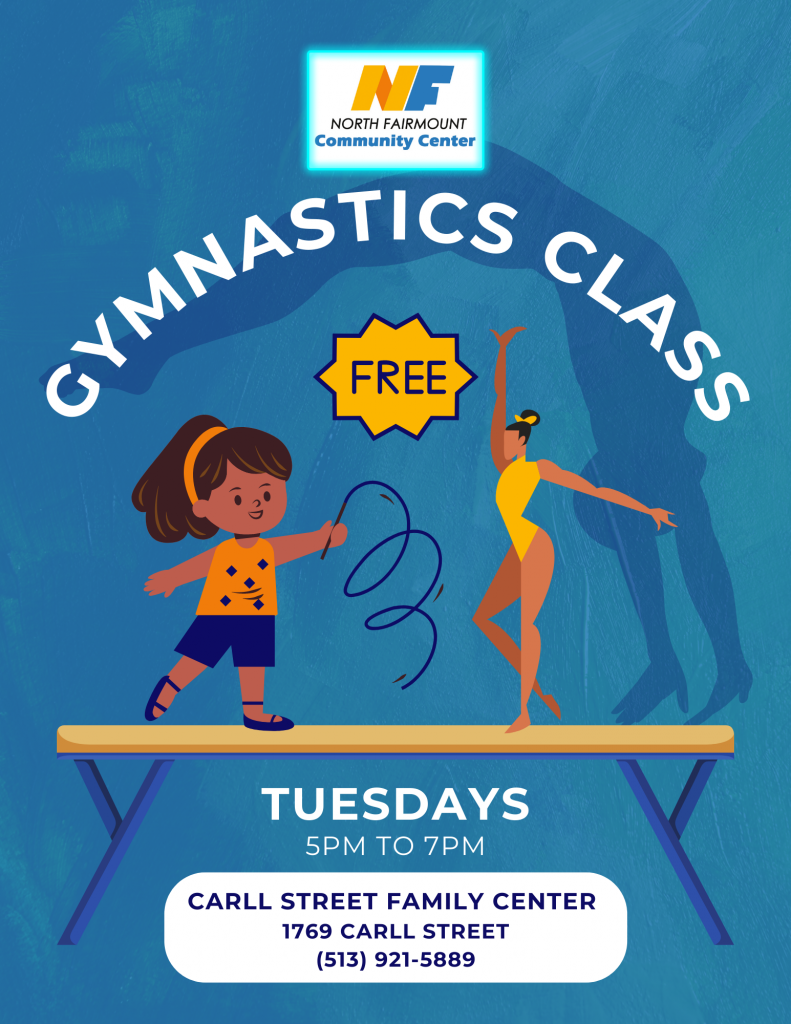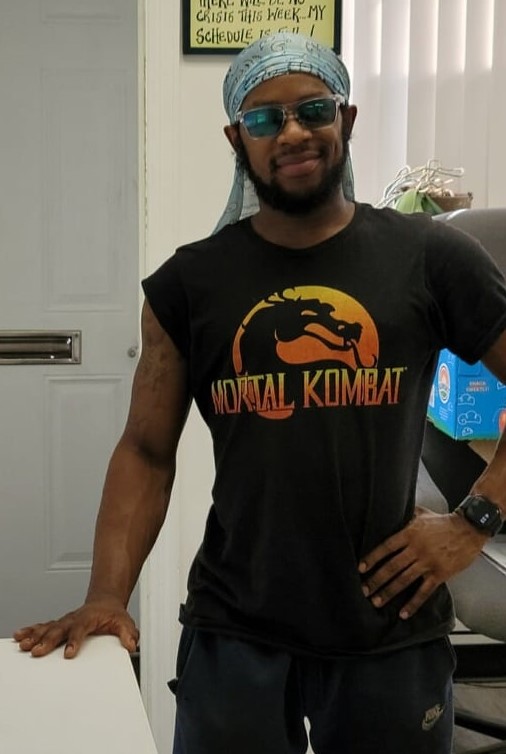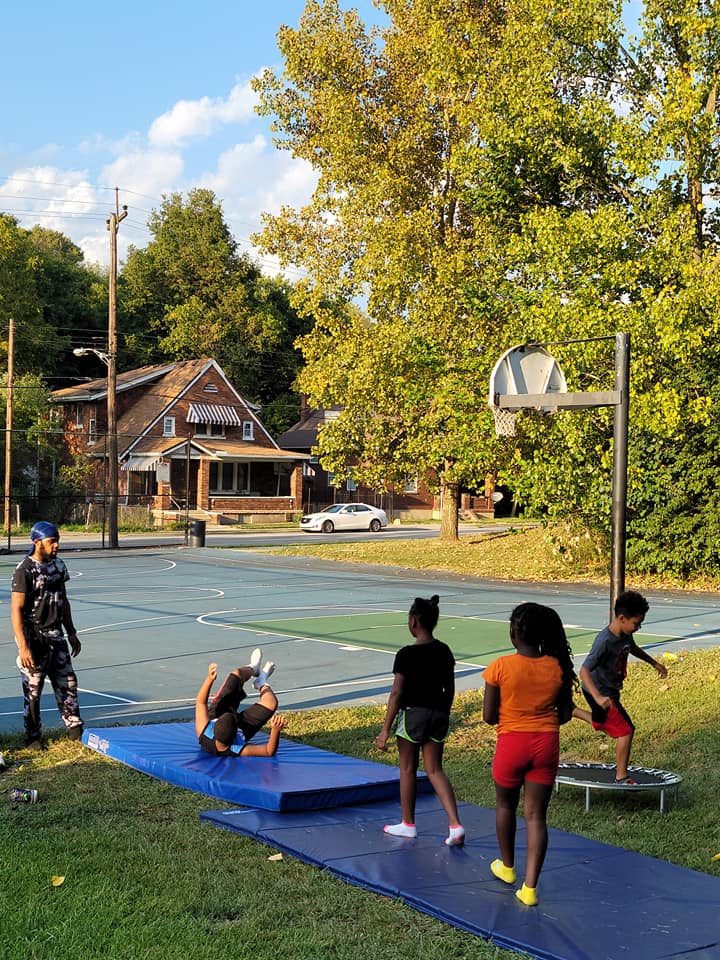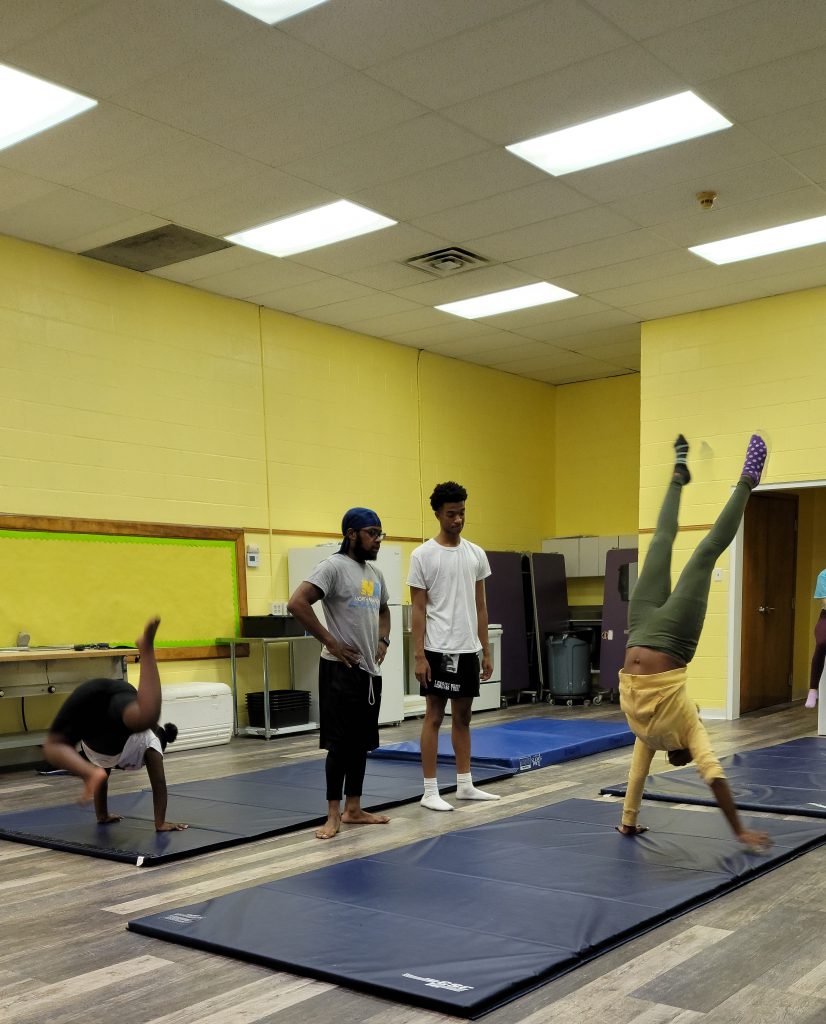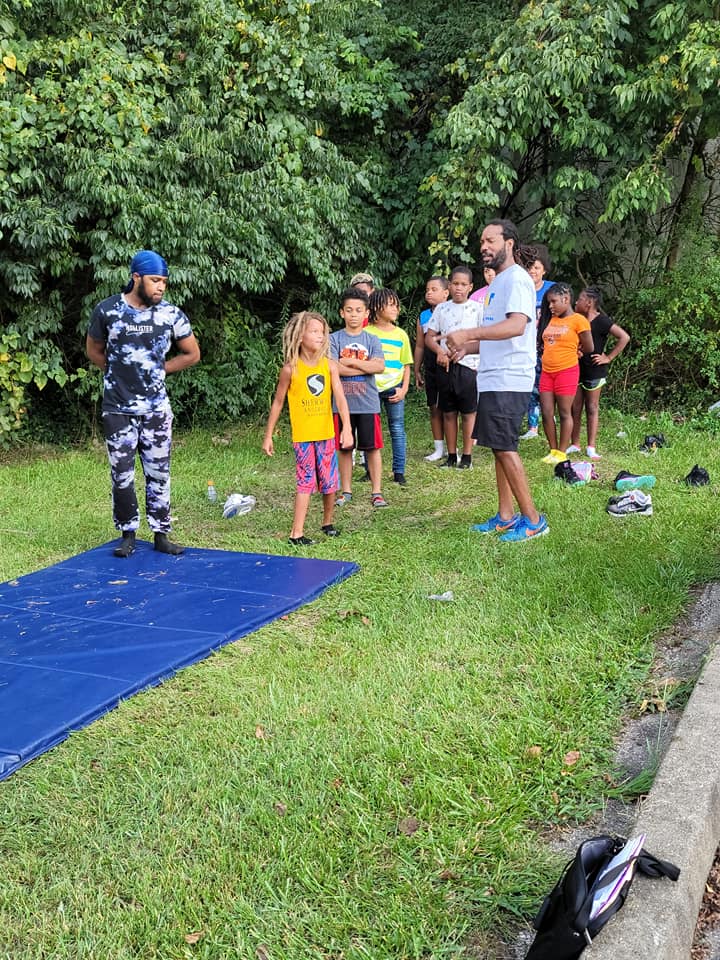 About the Acrobatics Program
The North Fairmount Community Center's Acrobatics Program facilitates the best learning environment for children as they learn movements, routines, and much more. We provide an outlet for productive play with a focus on acquiring healthy learning attitudes for future success.